In June 2011, UNESCO´s Man and the Biosphere Programme (MAB) designated our region to be a Biosphere Reserve due to the unique natural and cultural enviroments in the area.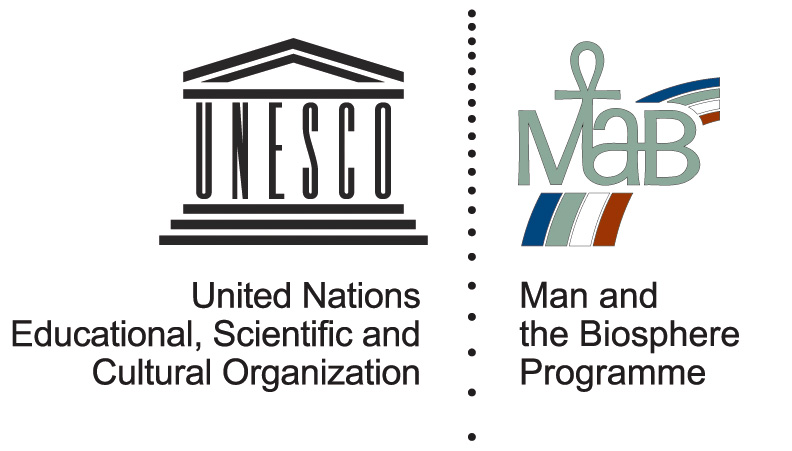 Micro seminar EPA
Presentation of our collaboration
March 11, the Nedre Dalälvscollboration and its biosphere activities will be presented in a mini-seminar at the Environmental Protection Agency. It will focus on fish migration, grazing of river meadows, mosquito control and community-led local development. More...
LIFE and LEADER
LIFE application sent and grazing of meadows within LEADER
All according to plan, the application for the project Life Älväng was sent to the European Commission in October 2015. A decision from the Commission is expected in June 2016. An project application is also being written for Leader Nedre Dalälven. More...
NordMAB October 2015
NordMAB conference in the River Landscape
Each year the northernmost Biosphere Reserves gather for a conference. Sweden was this year's host country, and the conference was held in Nedre Dalälven, with accommodation and conference at the City Hotel in Säter. More...
Approved funding for LIFE application
LIFE River meadows
Nedre Dalälven have been granted fundings to write an application for the project LIFE river meadows by the Environmental Protection Agency. In line with our ambition we are given the opportunity to continue the work with grazing our river meadows traditionally. The idea of the project is that most of the meadows along the Lower Dal river is to be restored into open pastures as they were in the past. More...
EuroMAB May 2015
Network meeting in Haapsaluu, Estonia
EuroMAB is a network for the biosphere reserves located in Europe and North America. Every two years delegates from each reserve get together and this year the conference was held in Haapsalu, Estonia. The conferences is valuable to exchange experiences and a number of joint meetings and workshops are conducted. More...
Biosphere documents
Leader Nedre Dalälven
Our sister organization LEADER Nedre Dalälven 3 (LEADER meaning: "Liaison Entre Actions de Développement de l'Économie Rurale" = Links between the rural economy and development actions", is closly linked to the biosphere reserve. It is a local development method which allows local actors to develop an area by using its endogenous development potential.